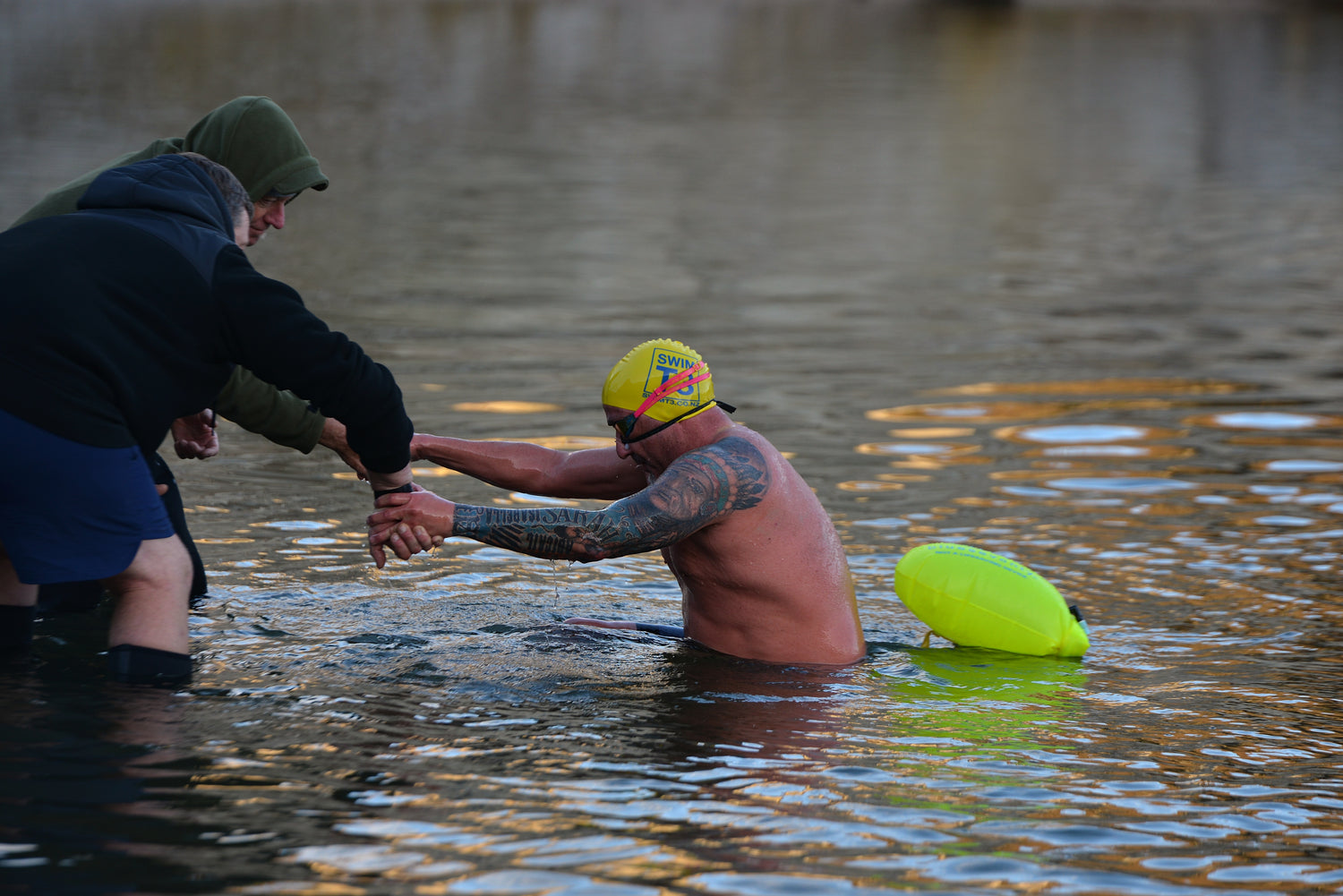 SwimScape is a happy place for swimmers. The game plan is to plan and execute to the very best of our ability, some new and possibly different swim ideas and swim adventure's over the years to come, catering for social swimmers and from time to time the more serious bunch.
We have endless ideas and plenty of motivation to keep your swimming juices flowing, while always keeping you safe and delivering you back home in one piece. We travel, we swim, we eat, we socialize and we have fun. Repeat.
Lets make some memories!